Ardbeg today releases two historic whiskies created at the most pivotal moments of the Islay single malt's past.
Uniting irreplaceable stock from the Distillery's most turbulent time, Ardbeg The Rollercoaster captures its glorious highs and most perilous lows, in bottlings which can never be repeated.
Contained within 143 handcrafted sets, these two rare cask single malts are time capsules of a bygone era.
DISCOVER MORE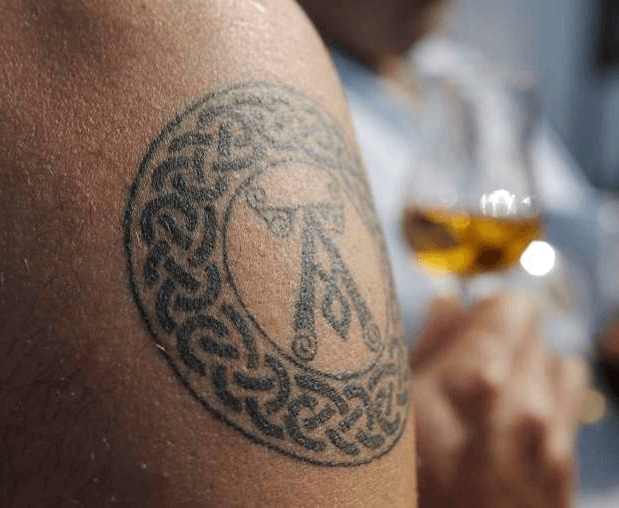 There's some weird stuff out there...
---
If you're into the pressing issues of the day, you could join the Extreme Ironing Bureau. If you're into cutting corners, you could join the Lawnmower Racing Association. And if you've got your head in them, you could join the Cloud Appreciation Society. But if you like your whisky weird, you've come to the right place.
JOIN TODAY
---
WHY SHOULD YOU JOIN OUR GLOBAL COMMITTEE OF SMOKE-MINDED ENTHUSIASTS?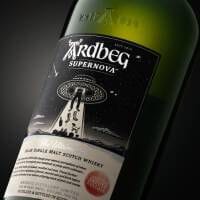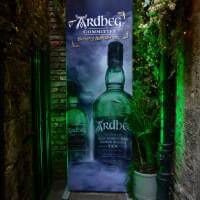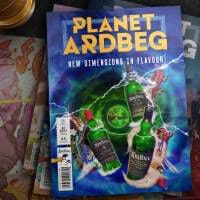 ---
Requirements

RAISE A DRAM

DRINK ARDBEG

ATTEND ARDBEG DAY

RESPECT THE CHAIR