Bizarre BQ World Tour: Atlanta
We're in Atlanta, Georgia, with Terry Sargent, top vegan BBQ chef, cooking up an alternative take on the holy grail of BBQ: "Veef" brisket. Plant-based protein seasoned all the way to heaven and back, served with an Ardbeg Ten sour. Sensational!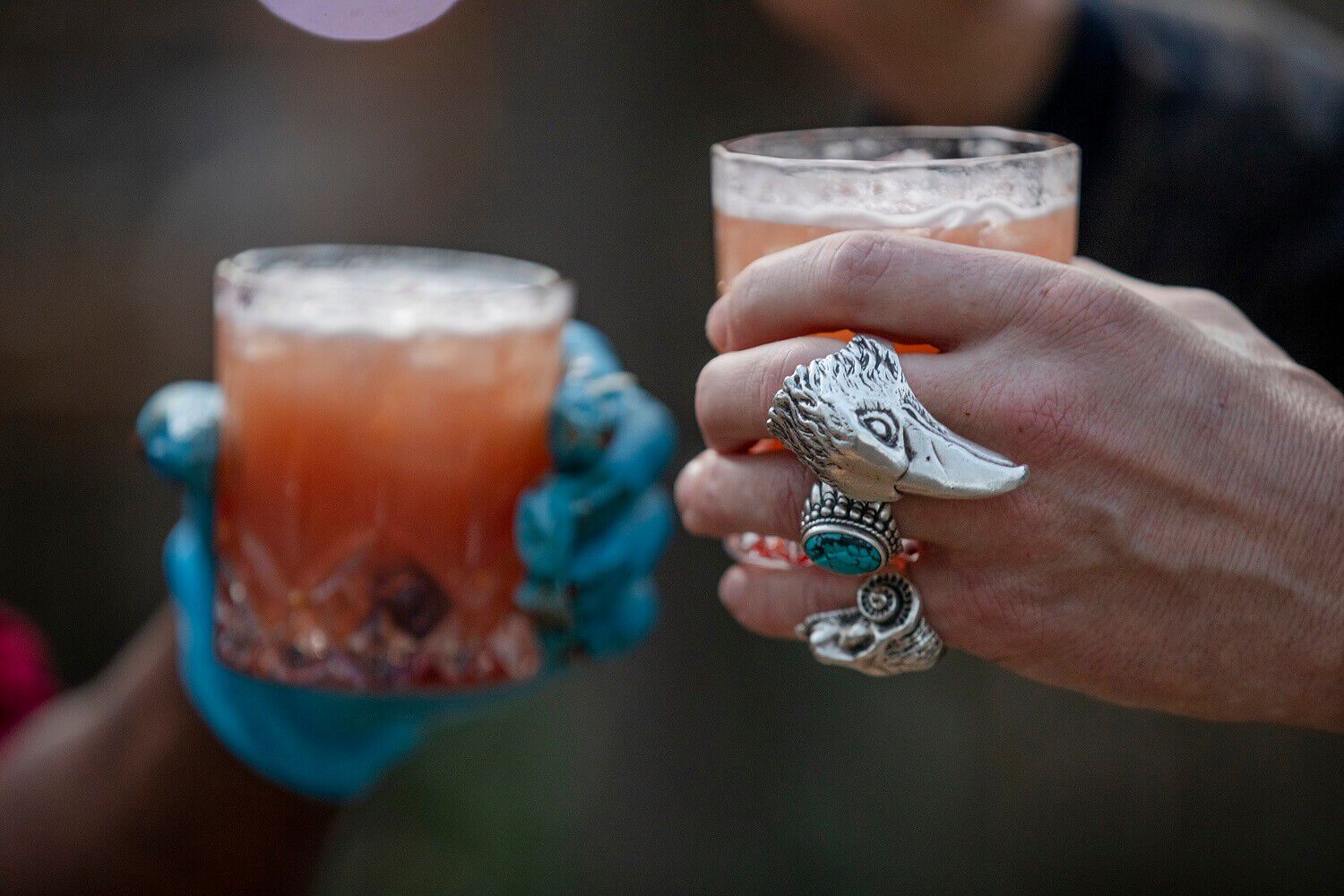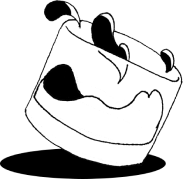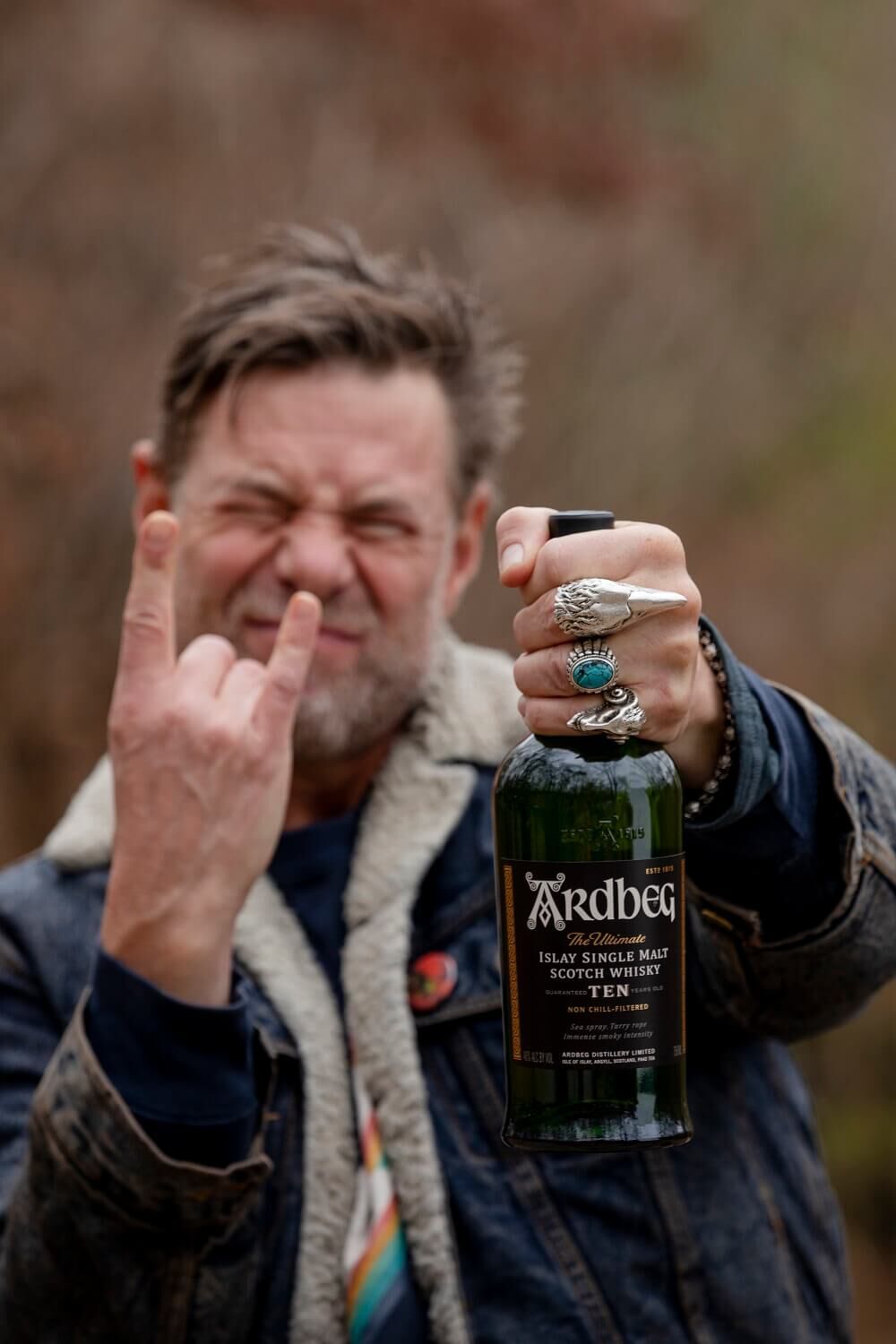 ---
INGREDIENTS
60ml Ardbeg Ten Years Old
20ml lemon juice
10ml Maraschino
5ml maple
1 dash Celery Bitters
1 oz Aguafaba (chickpea brine)
---
GARNISH
Cherry & lemon twist
TOOLS AND GLASSWARE NEEDED
Jigger
Shaker Tins
Strainer
Rocks Glass
Clear bottles for ingredients if needed
METHOD
Add all liquid ingredients to a shaker tin, shake for dilution & aeration. Fine strain into a Rocks glass to remove any ice chips.
Garnish and serve.